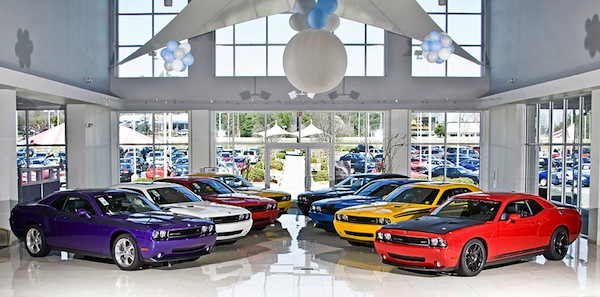 Who would have guessed that Thursdays in August would have been the best times to purchase a new car, according to a TrueCar study.
TrueCar releases savings study, and August holds a surprise

Get your wallets out: August is the best month to buy a new car, according to a TrueCar study. The month has the lowest average transaction prices, which equals a 2.4 percent decrease or $716 savings over the monthly average.
TrueCar used sales data from 2009-2014 for the study, and found that dealers are looking to unload old inventory during late summer and early fall, which leads to the lowest prices. The worst month of the year is March.
The study also found that new car shoppers searching for SUVs are in luck, with August also having the lowest transaction prices ($42,311) versus the rest of the year.
Breaking the numbers down even further, TrueCar found that Sunday is the best day to buy a car (assuming your local dealers are open on Sundays), with a transaction price averaging more than $2,000 lower than the most expensive day, which is Friday.
There are four more Sundays coming up this month: Get your trade-in together.